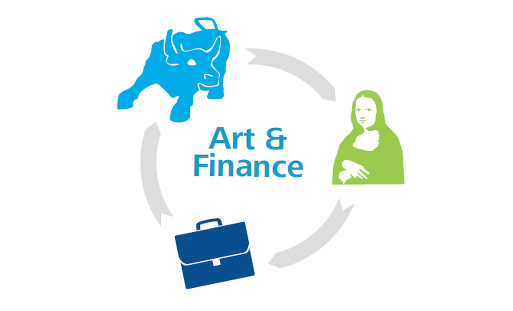 Deloitte and ArtTactic say that 48%of art collectors that they surveyed for their Art and Finance Report 2014 would be interested in using their art as collateral for an art loan. This is up from 41% in the 2012 survey.
Some 40% of private banks that they surveyed said that art lending will be a priority for them. This is compared with just 13% of private banks in 2012. About 33% of private banks they spoke with already offer art lending and art finance, compared with 27% in 2012 and 22% in 2011.
Some 81% of the private banks they spoke with already offered some kind of art advisory service compared with 63% in 2012.
"While last year's report identified an increasing interest of the wealth management community towards the art market, this third edition confirms the positive development of the art and finance industry, particularly driven by the global art market growth and a global growth in wealth," said Adriano Picinati di Torcello, director at Deloitte Luxembourg coordinating the Art & Finance practice and the co-author of the Art & Finance report's 2014 edition.
Estate planning was seen as the most important priority – 88% of family offices and 64% of private banks said that art estate planning will be a focus in the next 12 months.
Deloitte Luxembourg and ArtTactic conducted the research for the report between April and June 2014. They surveyed 35 private banks (up from 30 in 2012), mainly in Europe, and 14 family offices, mainly in the United States. The report was published for Deloitte Luxembourg's Seventh Annual Art and Finance Conference at the Philharmonie Luxembourg.
Deloitte/Art Tactic Art and Finance Report 2014 – as an Infographic
Deloitte/Art Tactic Art and Finance Report 2014 – Download full report